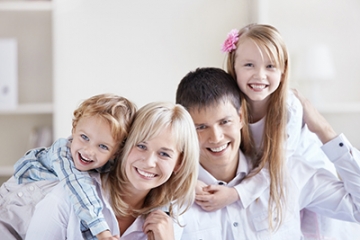 Welcome homeowner! If you are looking to sell your home, in todays saturated housing market, making a decision to work with a good REALTOR® is invariably a wise idea. An experienced REALTOR® can help you sell your home fast so that you can get on with your life. Our experienced real estate agents are ready to help you get your home ready for the market!
Tips of Getting Your Home Buyer-Ready
Once youve decided to work with a REALTOR® to sell your home, you can do a number of things on your end to get the home ready for sale. Getting ready to show to potential buyers or for an open house is easier if you no longer live in the home, although many people are still living in their homes when their homes sell. Either way, these tips will help you get the home buyer-ready:
Depersonalize...